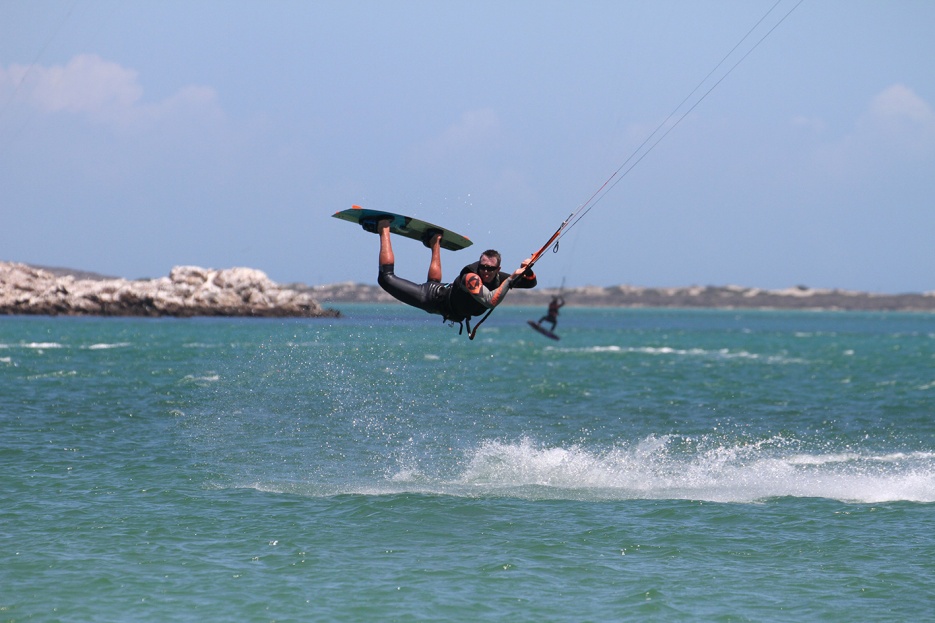 A view that never gets old and should be on everyone's bucket list. And yes, it signalled what was the start of another epic clinic…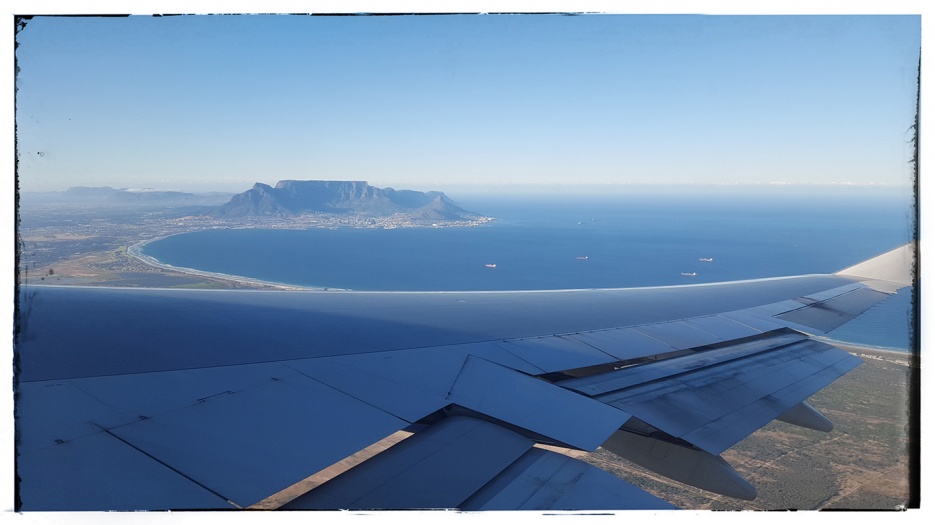 … unsurprisingly we were joined by a fine rabble, who seemed intent on having as much fun off the water as on it. To be fair this is a pretty simple task in South Africa. We get looked after so well, the hospitality is second to none, the food is to die for (even when you cook it yourself, and yes we promise that we used wood for the Braai) and of course the wine helps everything just tick along at the most leisurely of paces.There's some wonderful wildlife too!!!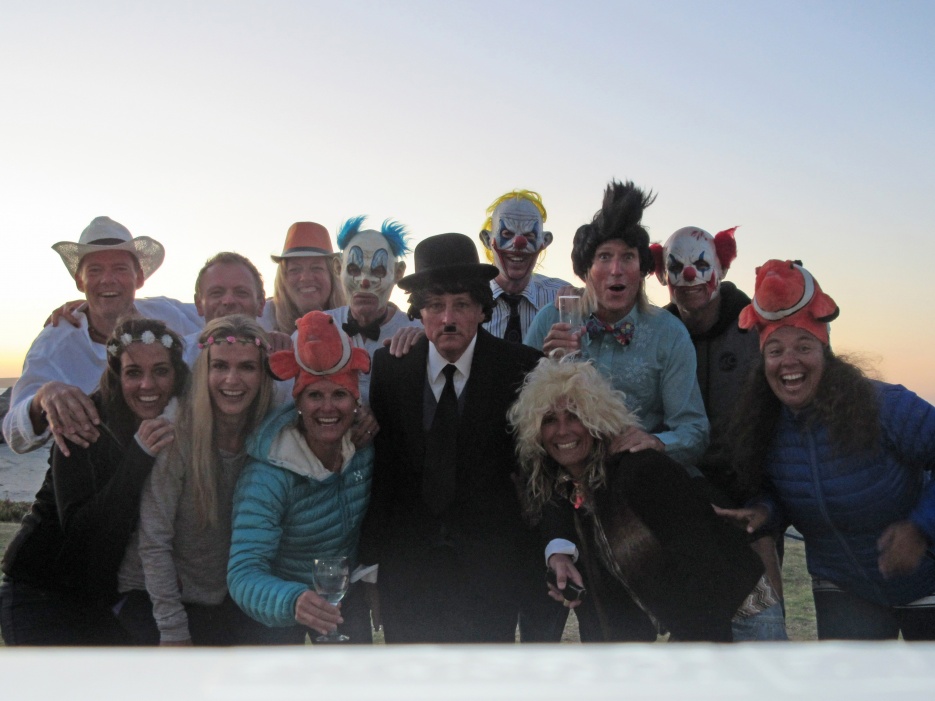 Now we couldn't forget the on water fun could we? A fine performance (really hard to write that without a CK) from all of you, thrilling indeed. Anja and Nigel were often seen walking the pups – see pic. How on earth they think it's a good idea to be amongst, or rather underneath you lot we'll never know?