Spring is in the air, which means for a lot of us here in the UK loads of unusable Northerlies with the odd teasing Easterly thrown in for good measure. However the good news is that the lawns are growing, the daffs are out and for us English the Six Nations are finally over. To continue such a historic start to the year, it's with bated breath that we release another trip. And yes it's the annual Boat Safari clinic on the Red Sea.
This is a special getaway, and although we've said it so many times that we almost cringe like well toured comedians plying the same gag for the umpteenth time, nothing quite matches the heady mix of drifting through the most absurdly coloured waters, the conviviality of boat life, the peace and quiet, night skies lit up only by the stars and distant gas flares, freshly caught fish, squid (who'll take this year's squiddige crown), lobster, snorkeling in one of the world's finest aquariums, dolphins, phosphorescents, being rocked and hummed to sleep by the soporific sound of waves lapping against the hull, and waking to the sweet music of wind whistling and the halyards tapping out their rythm. And this is before we even mention the kiting!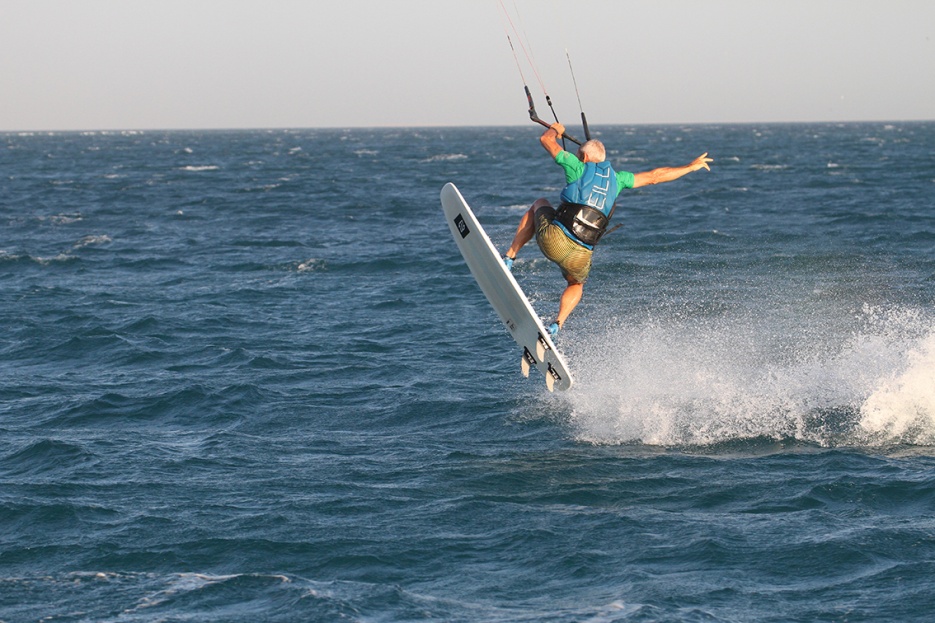 Apart from possibly one downwinder we'll be travelling to various kite-able spots, where and when will depend on wind conditions. Our Captain Philou is the original pioneer and adventurer of kiting Safaris here, so no one knows the waters and wind like he does. Along with his excellent crew, including the ever smiling Amra, who'll you get well acquainted with as he drives the boat of progress (read rescue rib), Philou will ensure that you get maximum time on the water. Kiting and coaching is done from various small islands and sand bars, so it's predominantly very flat water with steady offshore breezes – perfect. And with Amra in the rib there's no need to hesitate before pushing yourself further.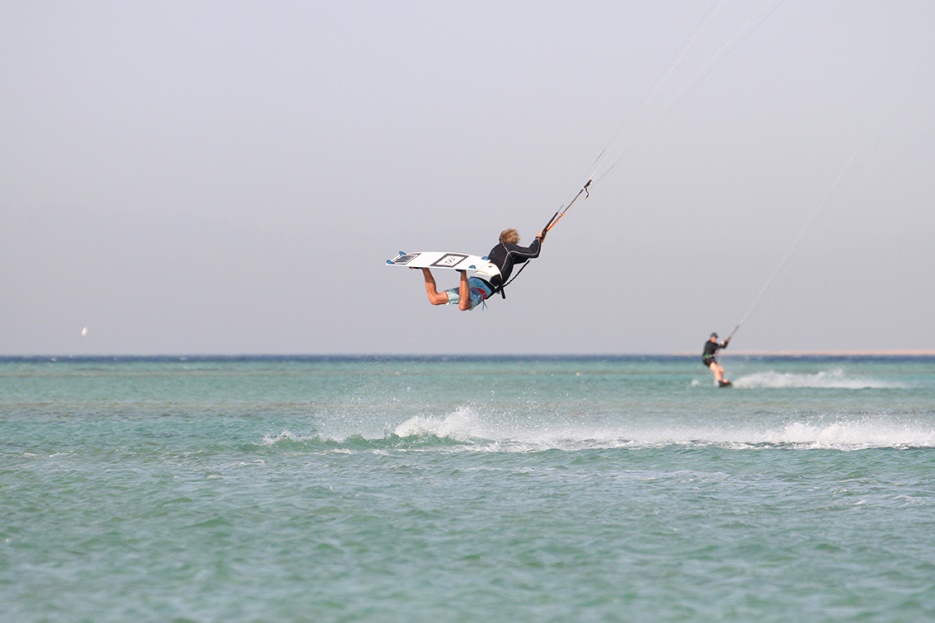 The Plan
This year we'll fly out on Saturday the 1st to Hurghada, go straight to the boat for dinner and some sleep, before waking and setting sail on Sunday morning. We'll then be cruising around various beautiful flat water spots, where and when will depend on wind and conditions. Your mission, should you accept it, is to squeeze in as much kiting and coaching up until we return the following Saturday morning, before heading back and catching an evening flight home on Saturday the 8th.
The Sea King is a 27m motor yacht, which means greater comfort, with larger twin cabins, air con, more space and less time spent sailing between spots. Due to this being a live aboard with limited space, rooms must be shared, so no single option. All meals are included as is water, tea and coffee. Booze and soft drinks can be purchased on board. The boat has been refurbished, so if you've been with us before you'll notice an improvement:)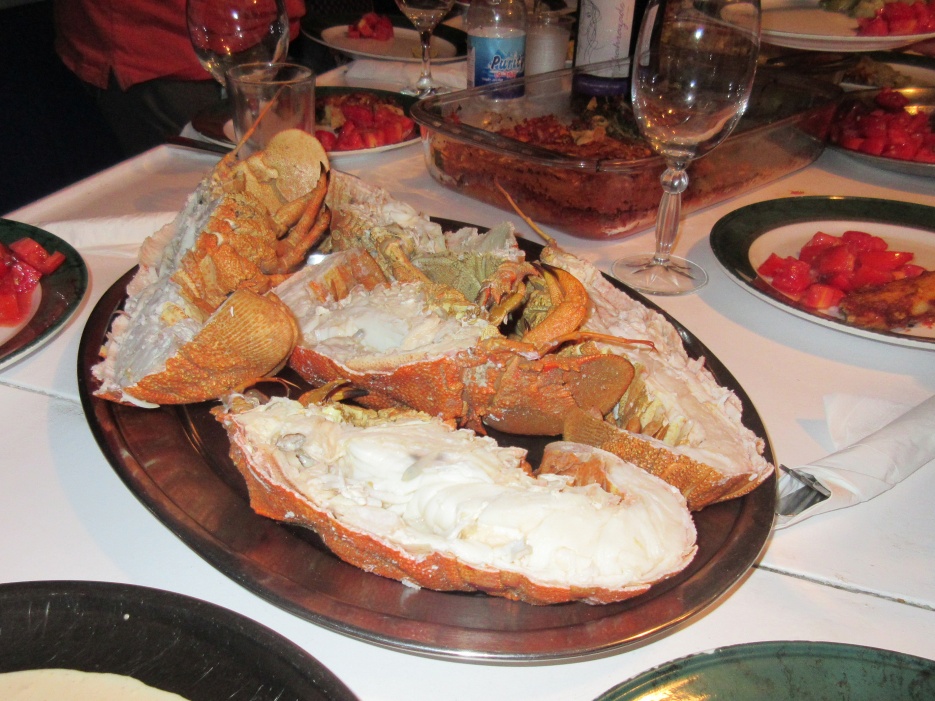 Coaching will be 6 days of CK Performance, plenty of whipping, whooping and improving. We have a screen for video de-briefs and we'll most likely squeeze in one down-winder too. We do require a minimum ability to kite upwind and happily relaunch your kite for this trip as we'll be kiting in flat but offshore conditions, and for us to share our knowledge we'll need to see plenty of you. However there is rescue so no need to hold back on the learning front.
Cost
The safari is all-inclusive, meals, tea/coffee, soft drinks, beer and wine with dinner.
Cost for 7 nights all in and 6 days coaching sharing a twin room is £1250 per person.
Return flights from London to Hurghada are about £430 at the moment.
Extras will be airport transfers and tip for the crew.
To secure your place we need a £4o0 deposit, and we'll advise you on flights.
Any questions just shout. Mail us or give us a call on +44 (0)7729 183233.