It's high time to get the Dakhla dates for 2019 inked into your diaries, so here they are! For 2019 we have three 6 day clinics, with 7 nights accommodation, Saturday to Saturday. Flight connections work so that you can make it in one day with Royal Air Maroc, so no overnight stop overs:)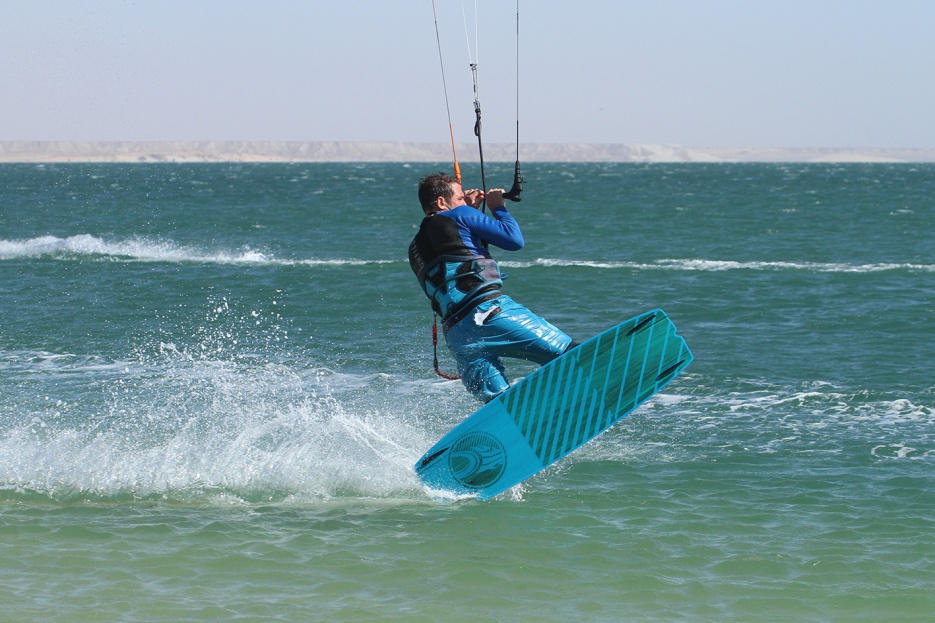 It's always a pleasure to return to Dakhla, we've had so much fun there over the years. The atmosphere is like nowhere else, tucked away in the sand dunes, the unimaginable stars at night, intense sunsets mesmerising even before a tipple, the quiet dawn so magical and then there's the top draw kiting, the mixture of amazing spots ranging from butter flat to waves, the dolphins, the wind stats, we could go on – it's a special place for sure and there's more to do than you'd think, with the Dune Blanche, Asnaa and the wonderful Oyster Farm. It's a very convivial trip so we're guaranteed a good social as well as plenty of fun on the water. And the crew at Dakhla Attitude always make us feel very at home.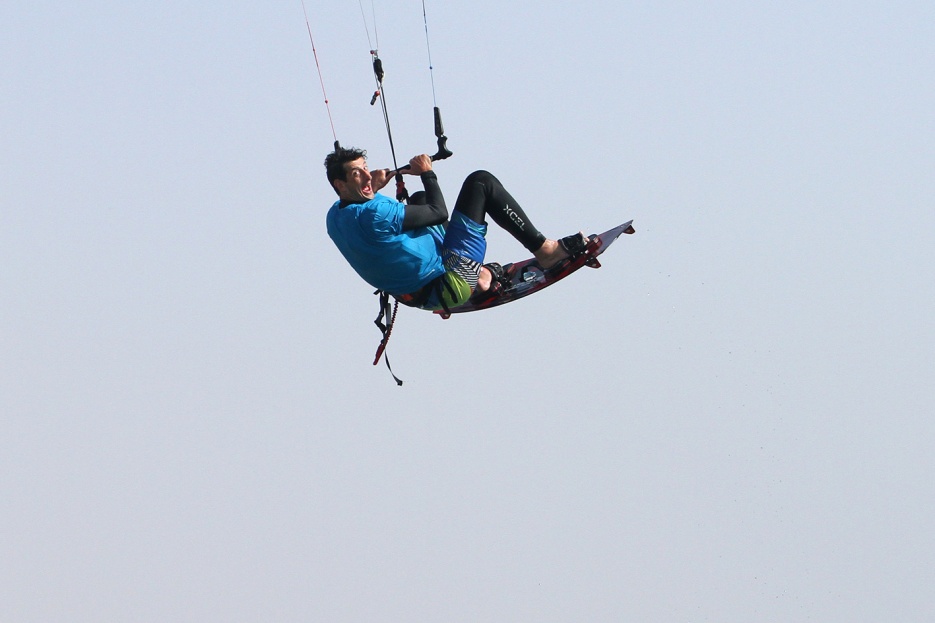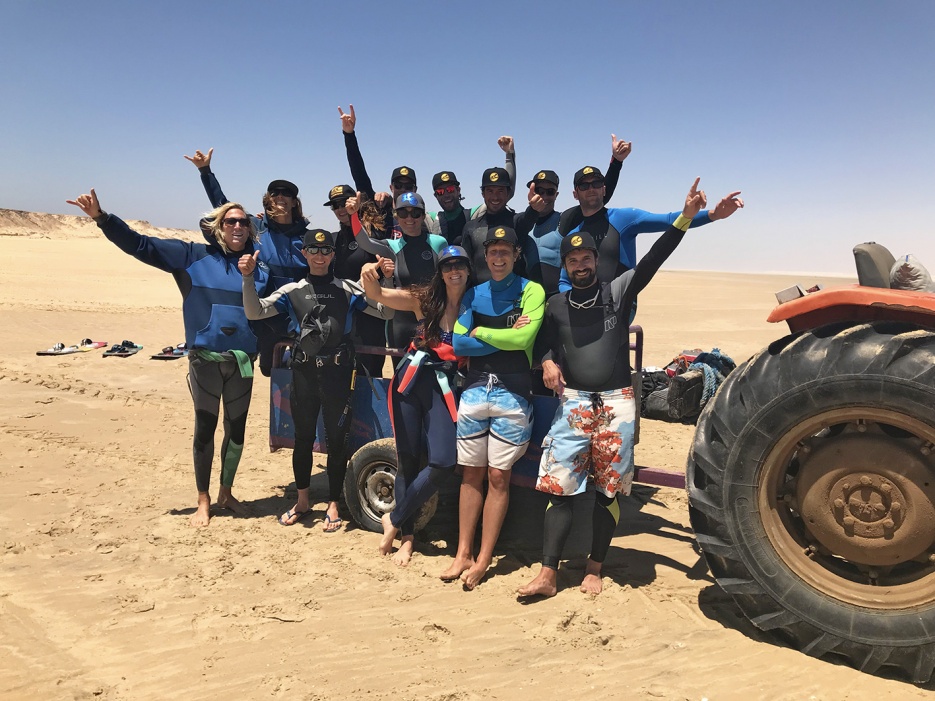 As well as the main lagoon in front of Dakhla Attitude we'll be making the most of the much-loved Speed Spot, kilometers of super flat but safely deep water. Coaching will be the everything twin tip and flat water surfboard, foil if you've got one, plenty of on water whipping, a bit of simulator and oodles of video. Minimum level required is to be able to water relaunch your kite, upwind body drag back to your board, and get up and ride, preferably up-wind.
How it works
The plan is to fly out and arrive on Saturday, with coaching starting on Sunday and running until and including the following Friday, then fly home the Saturday. That's 7 nights full board, staying in a Dragon Camp bungalow at the wonderful Dakhla Attitude.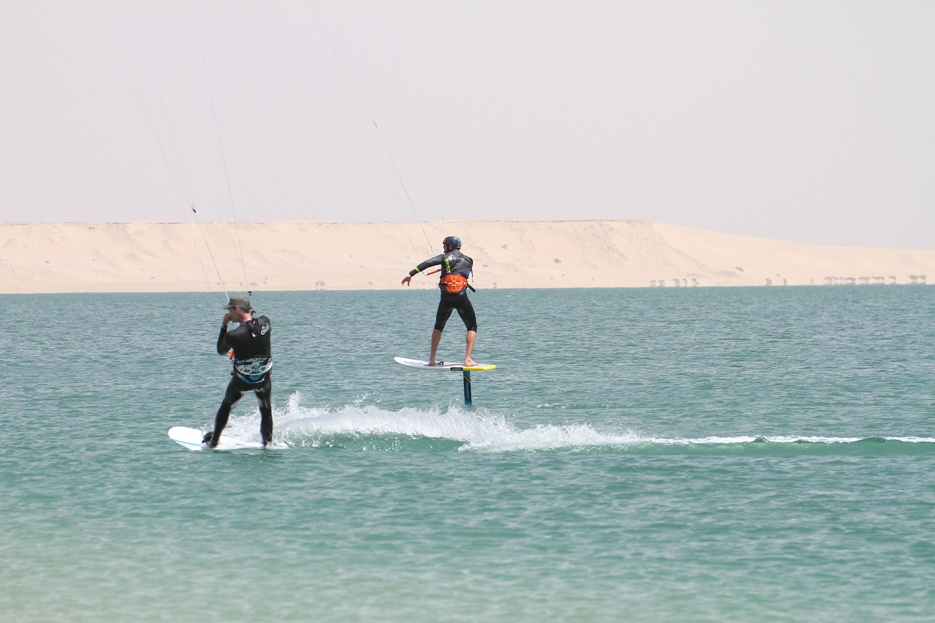 Flights – Depending where you're coming from, the most direct and simplest routes are available from RAM at £370 return from the UK at the moment. That's including 23kg hold luggage and a 23kg board bag (dims 220 x 40 x 40) free of charge.
If you're coming from elsewhere please contact us and we can discuss options.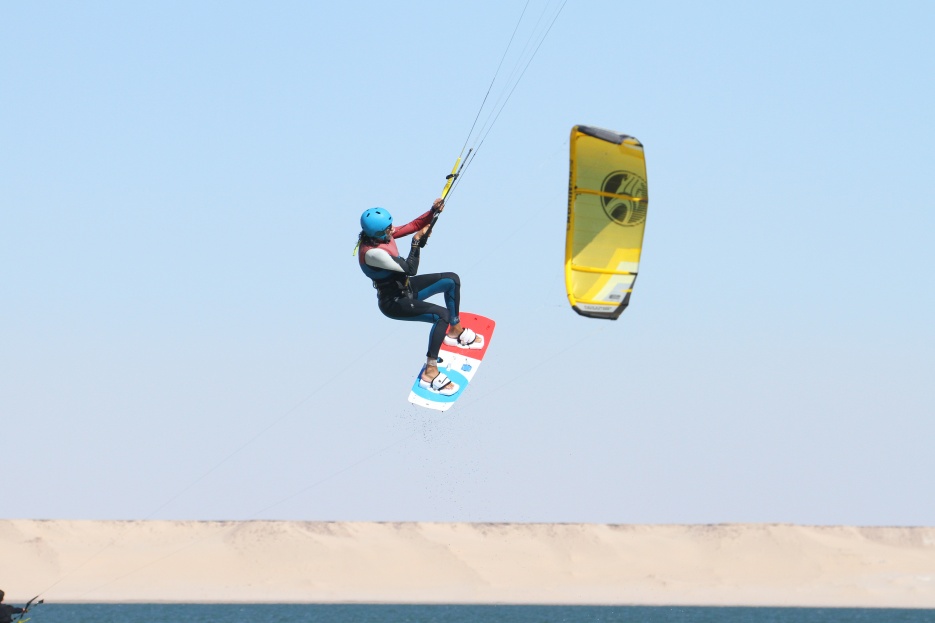 Cost
Including full board accommodation in Dragon Camp Bungalow, airport transfers and coaching based on two sharing.
7 nights full board, 6 days coaching £995 per person
Single occupancy, depending on availability £1180
VIP rooms also available on request if you feel like spoiling yourself.
Please note that Dakhla Attitude charges each guest for their activity pack. This includes your station fee, rescue, storage etc…
Please contact us for recommended flights. Only extras are beverages from the bar, any spa treatment and extra restaurant offers should you desire.
To book we'll need a £400 deposit and you'll need to book your flight.