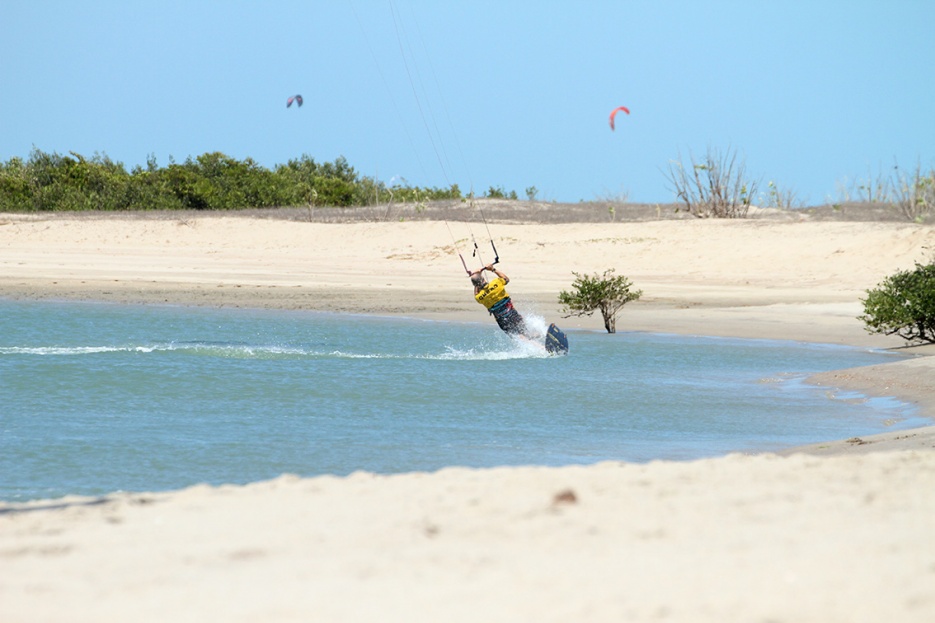 Without wanting to wish the year away, we are already jumping with joy at the thought of returning to Brazil. 2019 dates for Barre Grande are now official, places are ready and we're taking bookings! We have two clinics, both 14 nights, running throughout November….. In short these are all things twin tip and all things surfboard.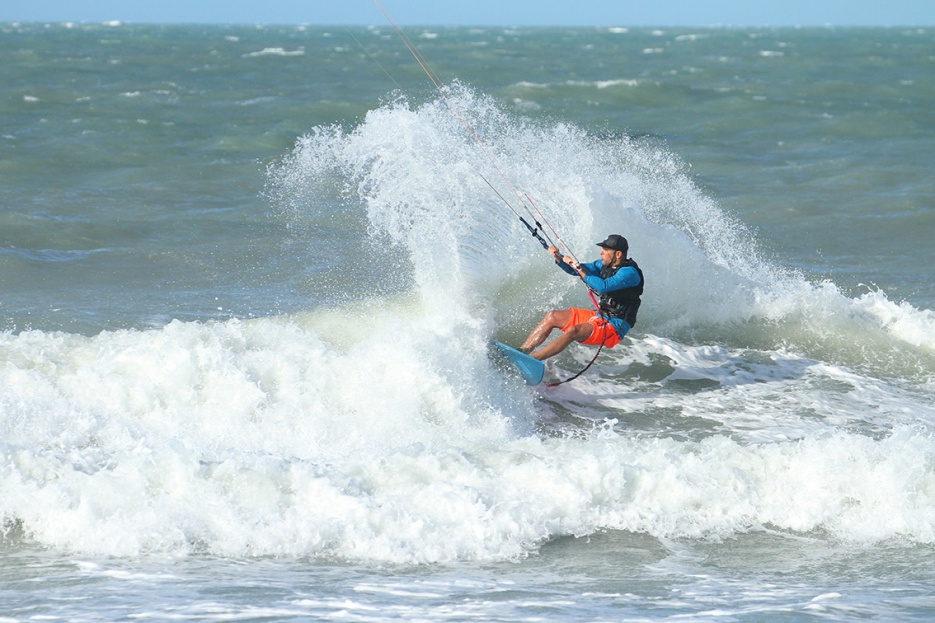 The plan is to arrive up at BGK and check in on the Saturday the 16th. You'll then have 14 nights to loose yourself before eventually checking out on Saturday the 30th of November. In-between you'll be satisfying your greed for all things Brazil and all things kite: endless wind, flat water lagoons, fun sized waves, palm trees, limao, picanha, tiny bikinis, coconuts, aggressive fish, more wind, caipis, donkeys, acai, sunsets, maracuja, downwinders, the delta, reggae, Havaianas, BGK and of course a CK Performance clinic. All in all you'll have 13 days on the water and you'll be home again on the Sunday.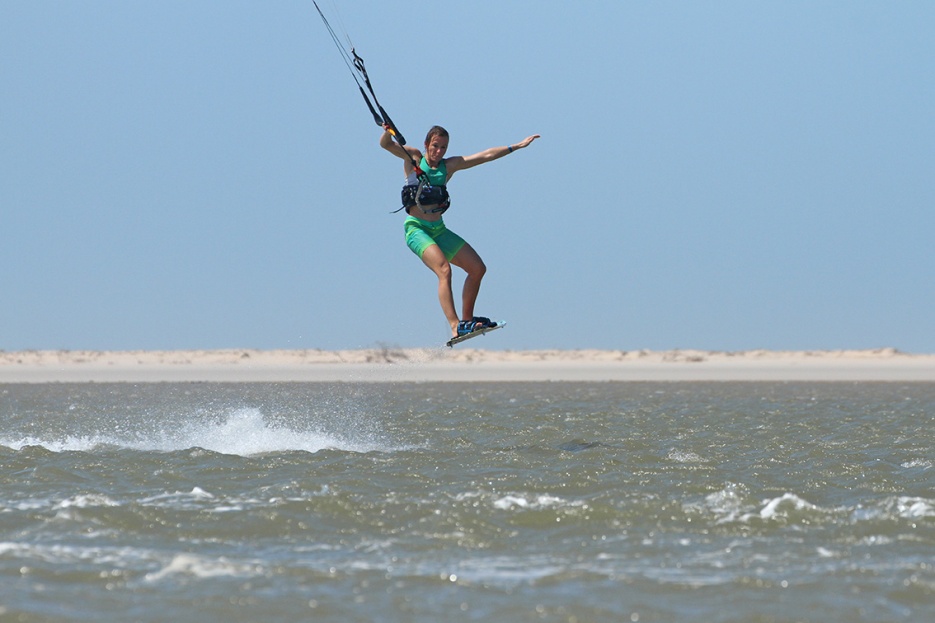 For those of you that haven't been, Barre Grande boasts a very large lagoon that we'll be making the most off, plenty of ocean, the opportunity for some downwinders and a trip to the fabulous Delta do Parnaiba. The wind up here is really good, very reliable and generally averages between 18 and 28 knots and so far (the last seven years) it's been very, very kind to us. What's more you won't need anything more than your favourite boardies or bikinis, the sun shines, the water is warm, the people are delightful and the whole area has a very special feel to it.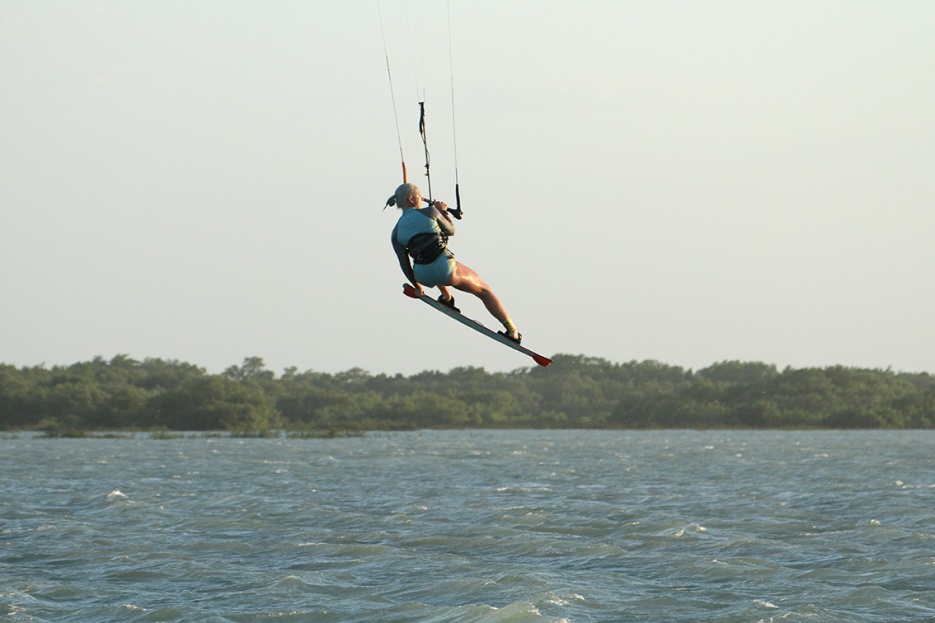 Coaching wise you can expect our unique CK Performance, whooping , wooing, theory, simulation, demos, on water feedback, video analysis, group motivation and fun for 12 days. To get the most out of this trip the minimal level is to be self sufficient and riding upwind. We'll be covering everything that you could possibly want to learn, from basic twin tip skills, jumping and rotations, freestyle passes and the rest all the way through strapless surfboard skills. And even though this is primarily a flat water trip we'll even polish your wave riding. There is no better way of improving your strapless skills than on flat water. You'll have oodles of time on flat water and some cracking opportunities to play in the waves, whether on a twin tip or a surf board!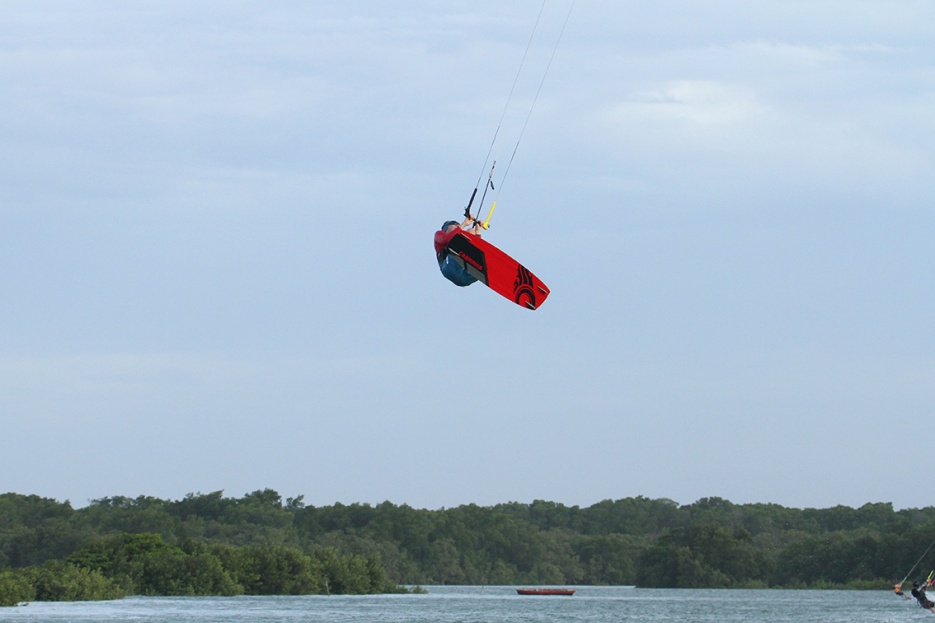 How does it work?
We have a few options of accommodation to suite your desire and pocket, from wooden chalets on stilts to rooms 50m back from the beach. For 14 nights B&B at BGK with 12 days CK Performance coaching prices start from £1585 per person based on 2 sharing a stilt chalet with outdoor living area underneath. Limited availability on single rooms from £1595 per person.
Please contact us for available rooms and prices.
Please note prices are correct at time of release, but may vary when booking if there are any surprisingly substantial swings in the exchange rate.
Not included in the price are flights, transfers, food and drinks (except breakfast), any day trips/adventures. And there will also be a fee for mules (our transport) and the rescue (you will be trying stuff).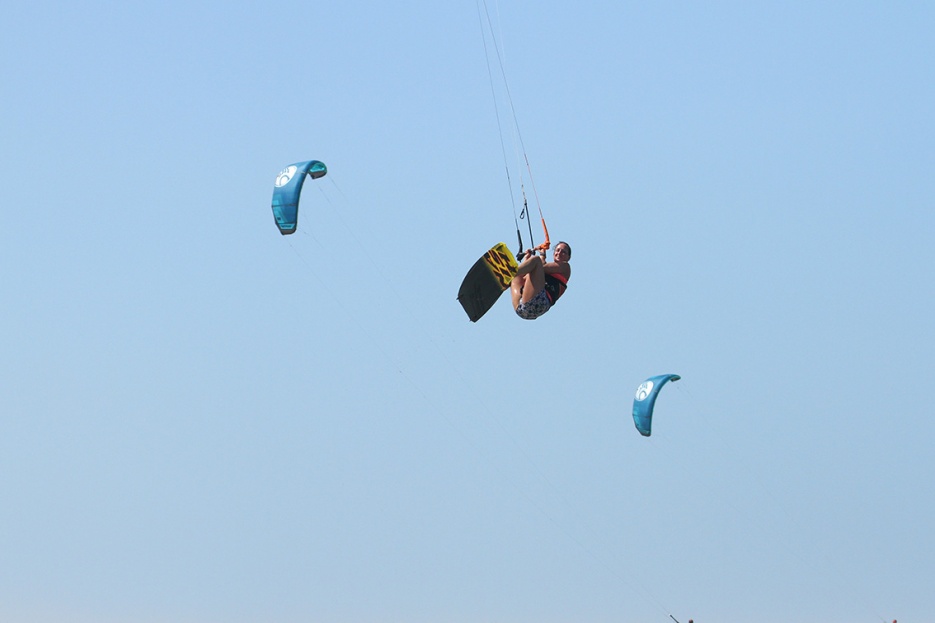 To book we'll need a £600 deposit, and remaining balance will be due 3.5 months prior to departure (new hotel policy). We'll also advise flights, which you should book whilst they're available and affordable.
Being so far north, transfer times up to Barre Grande from Fortaleza are between 5 to 6 hours, but so far everyone that's been agrees it's worth the drive. Note that arriving and departing at coordinated times will keep transfer costs down as they can then be shared.
Places are limited so as per usual it's first come first served.
Any questions please e-mail [email protected] or if you'd like to talk call on +44 (0)7729183233.